New Designers, One year in
Coming up!
Week 1, 26th - 29th June 2019
Business Design Centre, 52 Upper Street, London
Art Residency
Art Residency at Re:centre, Hammersmith, London
9 artists from diverse disciplines working for 6 months on the theme of 'River'
March - August 2019
Pop Up
Christmas Pop up at The Old Cinema, Chiswick, London
8th-9th December 2018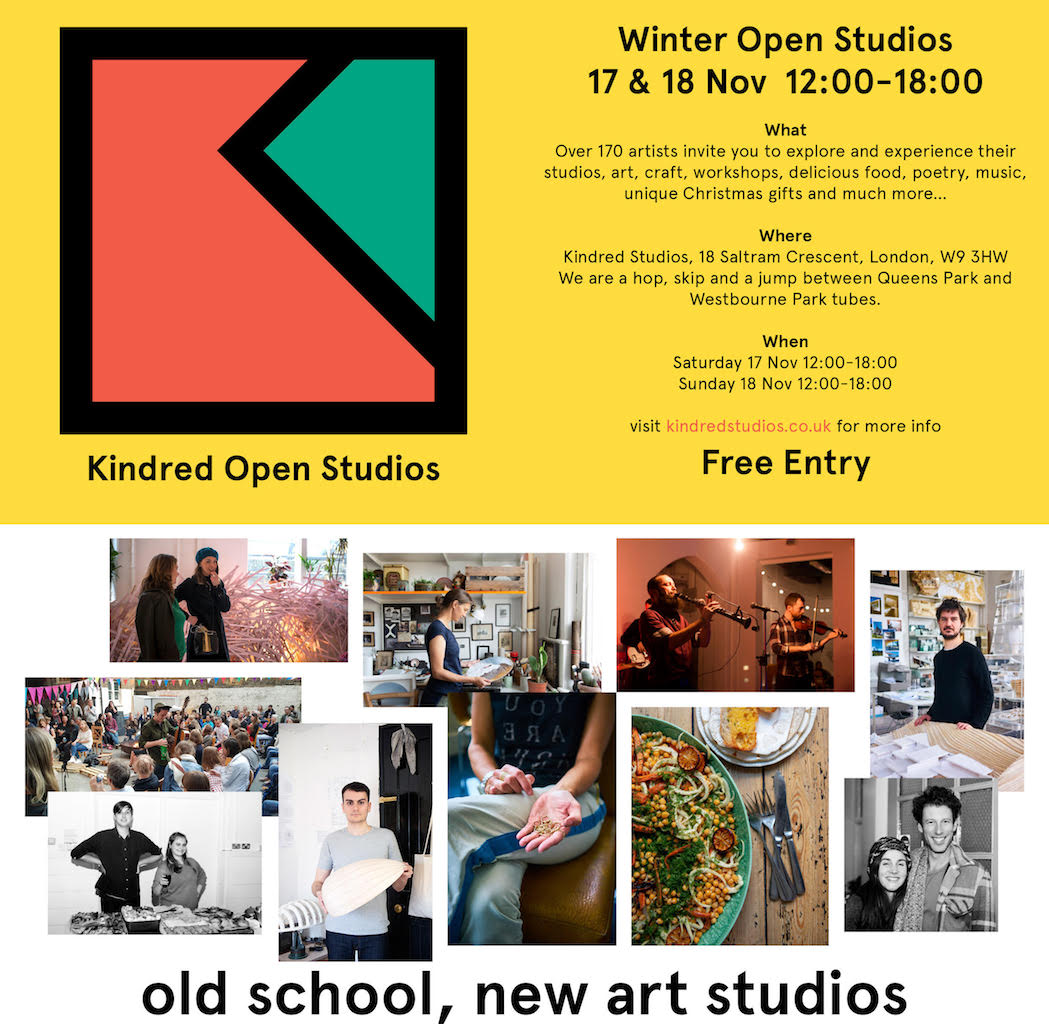 Winter Open Studios
Weaving and Embroidery workshops as part of the Open Studio weekend.
Pop Up
Pop Up with IMBYOU at West Elm Store in Westfield, London
26th-28th October 2018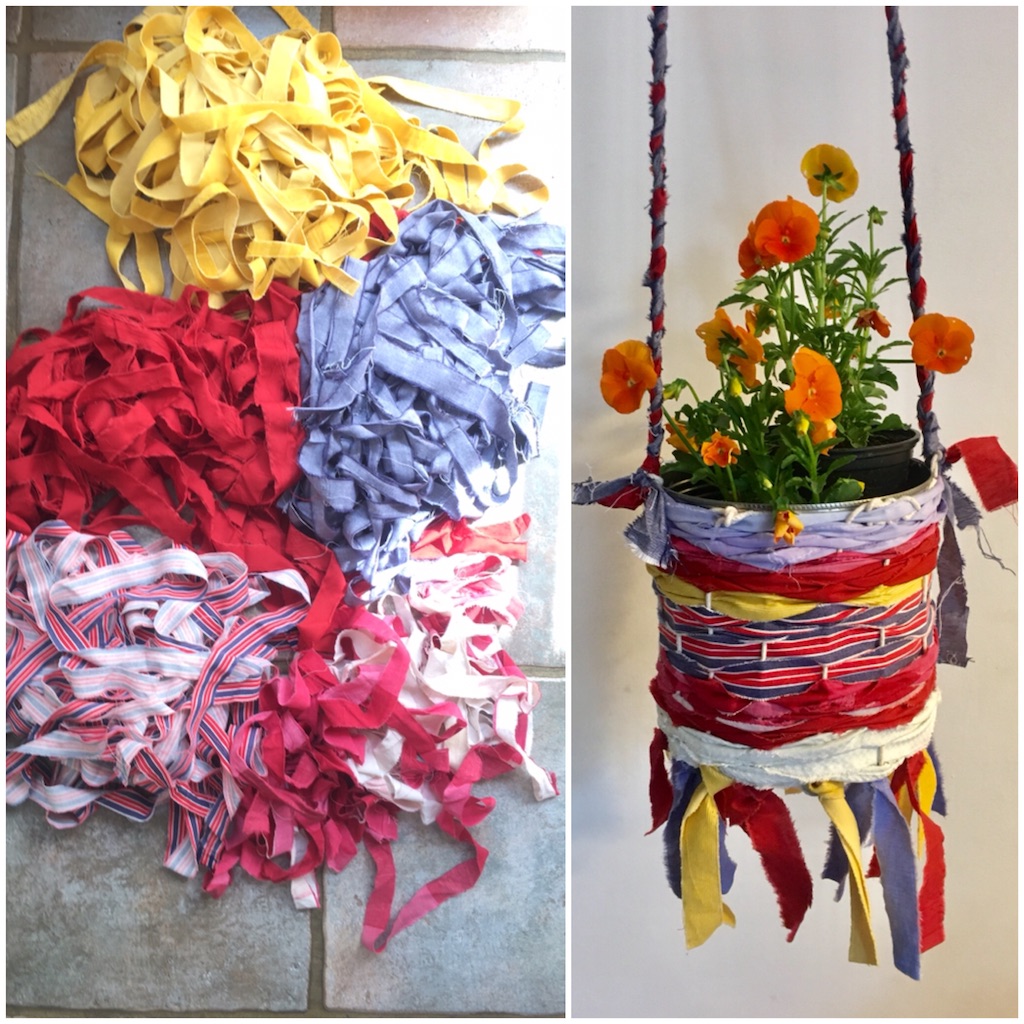 Weaving with Waste
As part of the education initiative programme run by Kindred studios, I designed and conducted a weaving workshop for primary school children.
Summer 2018
Secret Life of Meadows
A collection of weaves inspired by my observation of the everyday natural world. Showing from the gallery at Lexi Cinema from 4th July until 13th August, 2018.
Private view 4th of July, 7PM - 830PM.
Lexi Cinema, London, NW10 3JU
Artists at Home, Chiswick.
15th - 17th June.
59 open homes around chiswick, hammersmith and shepherd's bush.
Open Studios at Kindred
9th - 10th June 2018.
Talk and Demonstration on 10th June noon in my studio.